Rig Inspection & Reports
Rig Inspection & Reports
Essential for those without expert knowledge and owners who do not go aloft. Our mast and rigging inspection provides a completely impartial overview of the condition of your mast and its standing and running rigging. This is available for all yachts, from one season old and onwards. These reports will give you annual rig records for maintenance and information to reference in the future.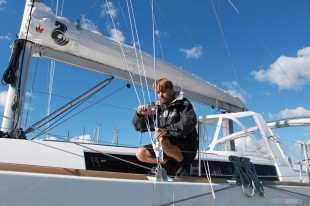 Rigging replacement anywhere in the UK
Did you know?
Standard yacht insurance policies require rigging to be kept in a fit and proper seaworthy condition.
When did you last check yours?
Get a quote today.
Upgrade your rigging
We can produce a full set of the highest quality replacement rod or wire rigging and deliver anywhere in the UK, at a price that is on average 10% below manufacturers RRP. We can arrange the collection of your existing rigging, delivery of your new set and all of our products incorporate a standard 12 month guarantee. Best Quality at the Best Price.
Call us today to discuss your requirements.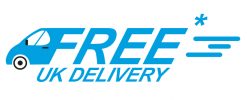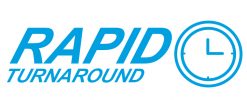 *Free delivery is dependant on yacht size and location