Architectural Rigging
Architectural Rigging
Modern developments in construction technology have focused on the production of light, durable structures. Wire and bar tension members are a key part of these systems, offering endless possibilities.
Advanced Rigging & Hydraulics are at the forefront of developing economic, versatile rigging for the architectural industry by applying our expertise in the relevant aesthetic and scientific principles. We are therefore able to provide elegant yet reliable solutions to tension and structural assembly projects. Advanced Rigging offer an extensive range of cutting edge products and services for structural, architectural and domestic applications, and work closely with specialist engineering organisations and architectural designers to provide a complete service from design assistance and specification guidance right through to manufacture and installation.
We have over 18 years experience in the marine and architectural sectors providing for even the most aggressive environments, coastal and off shore applications.  We've undertaken a vast range of architectural projects over the past 18 years
in structural rigging, including tie bars and Nitronic 50 rod tie systems. These have been extensively used in the construction industry and are particular effective in the design and implementation of glass structures and facades.
Specialist projects are at the heart of our expertise.
By implementing modern materials such as Carbon Fibre, P.B.O and Aramid we can provide our clients with weight/ strength ratios. We also offer the stainless steel tie bar system using high tensile stainless steel which is a major weight saving.
Our experienced consultants can provide innovative feedback on specialist project design and management from concept through to manufacture.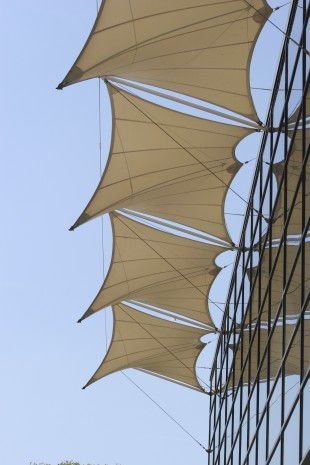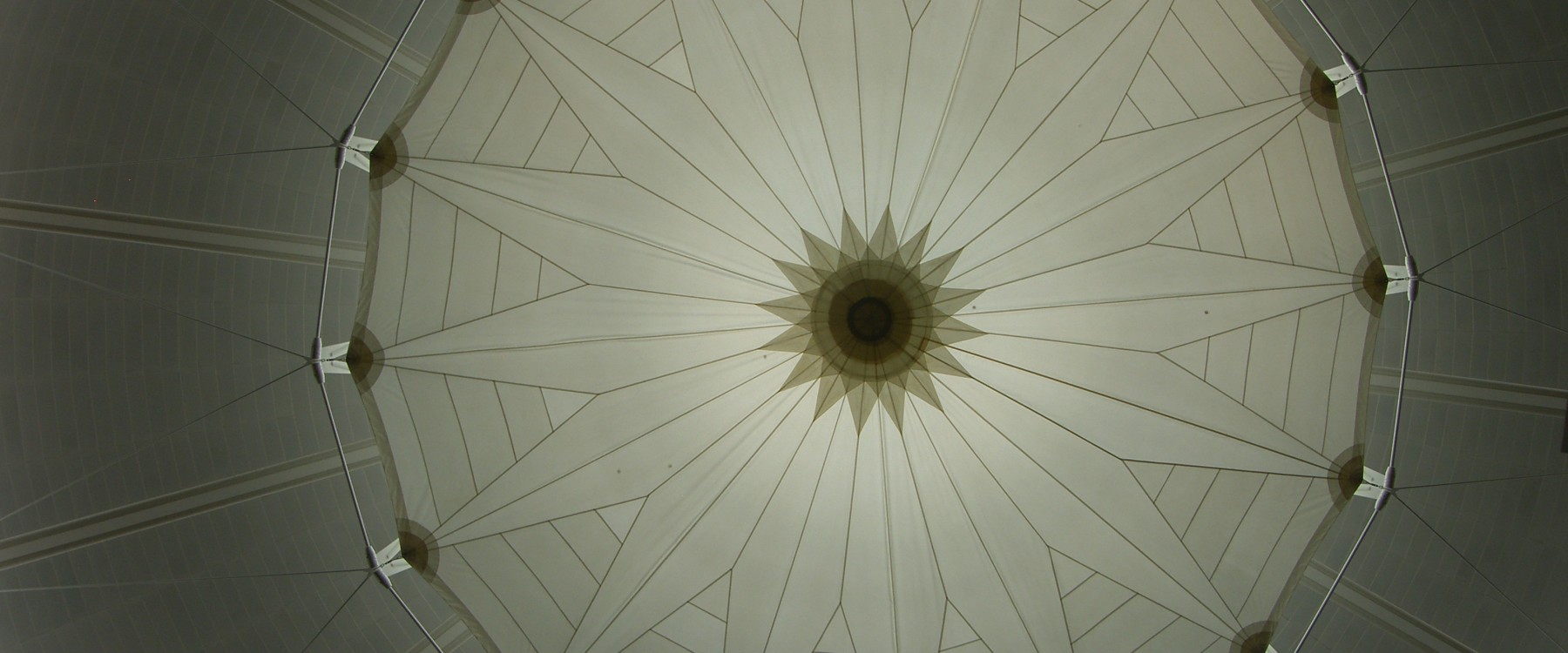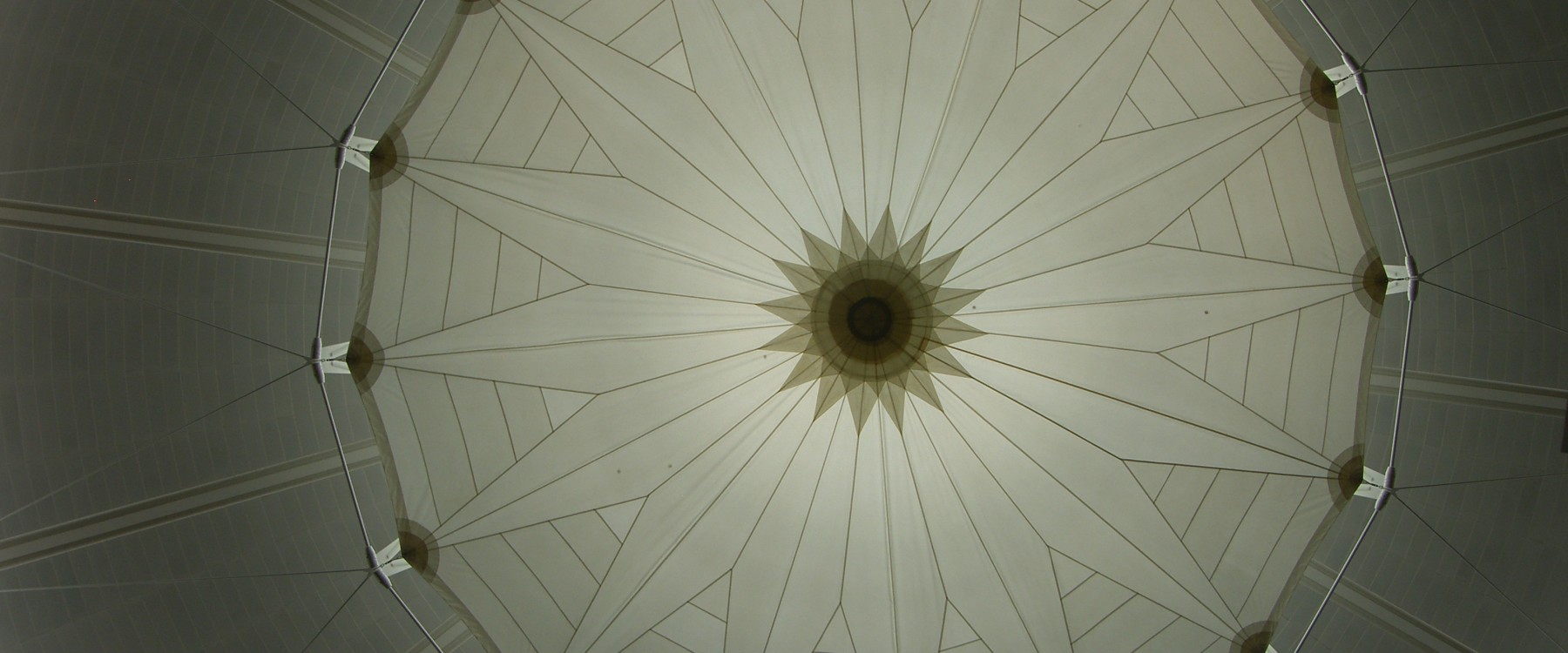 Sail shades
We allow our clients the creative freedom required to create elegant solutions. Architectural rigging and wire balustrade has applications in airports, train terminals, stadiums, shopping centres as well as domestic usage, which provides a stylish, open feel, especially in confined and low light areas such as stairwells and lobby areas.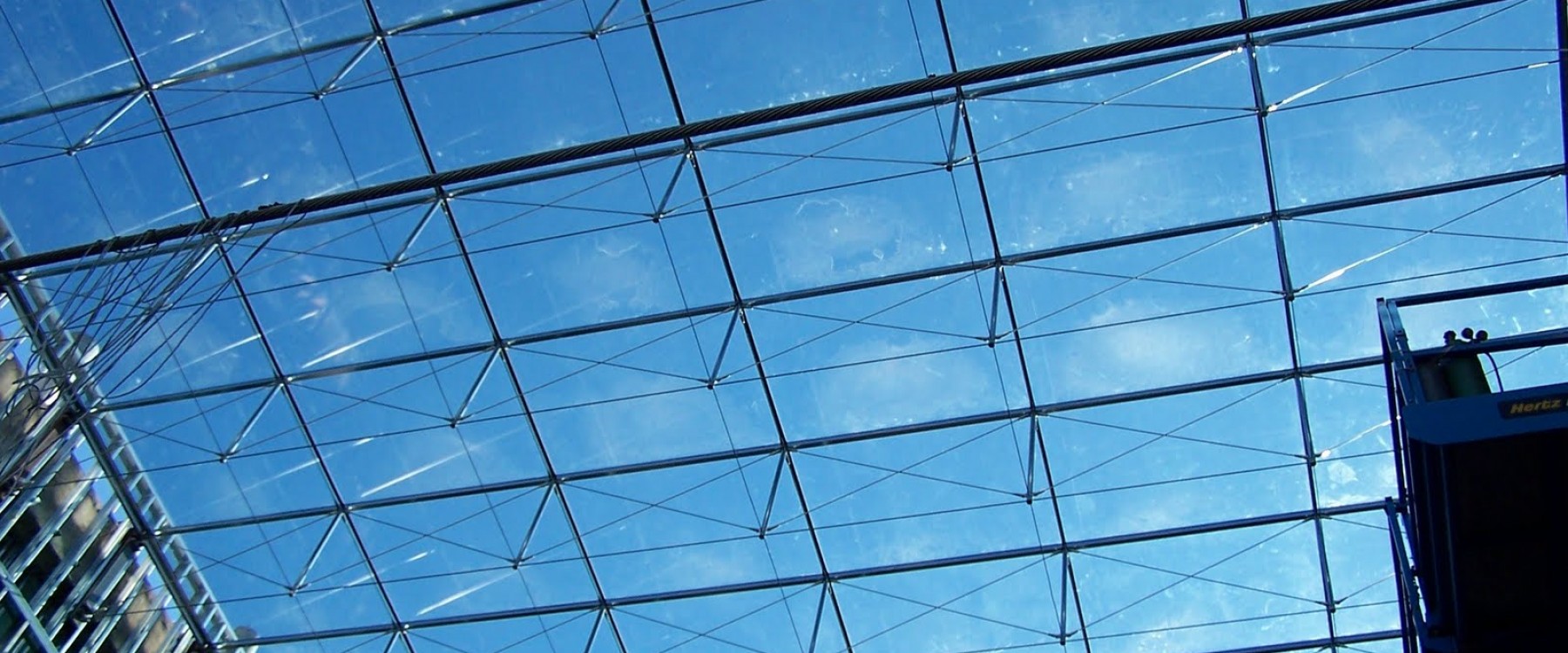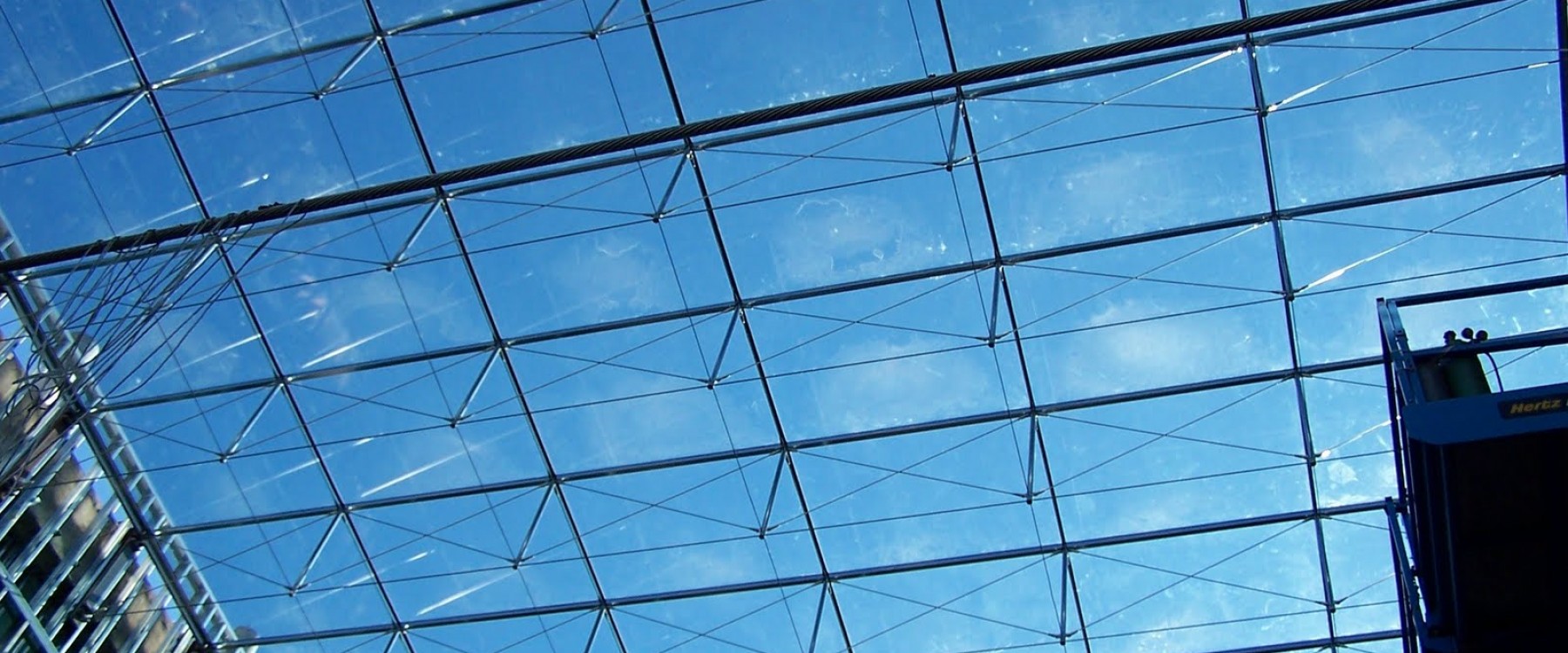 Stainless steel architectural tie bar system
The use of stainless steel in these type of internal applications provides high strength, ergonomic, low maintenance solutions with a prolonged
life span due to the anti corrosion values of 316 stainless steel.