In-Boom Furling
In-boom reefing
Unlike In-Mast furling systems, In-Boom reefing allows full control over reefing whilst maintaining a lower centre of gravity. Products such as the Mainfrul or Leisurefurl In-Boom Furling System enable a perfect sail shape to be achieved with conventional roach and fully battened sails.
Fitting an In-Boom Reefing system enables reliability and convenience, not to mention the benefit of mainsail storage whilst maintaining efficiency in sail shape. Leisurefurl systems can be powered by electrics or hydraulics.
Advanced Rigging offers in-boom reefing from Mainfurl and Leisurefurl for yachts over 38 foot  and Hi-Low reefer for yachts under 38 foot.
Mainfurl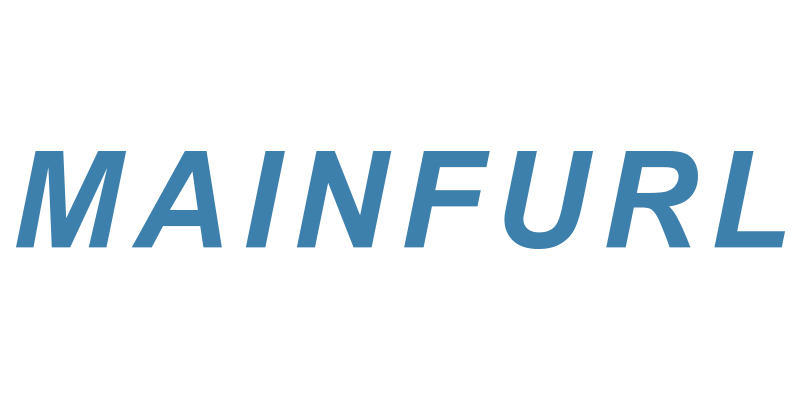 The philosophy of the MAINFURL furling boom is to be able to handle the mainsail on large yachts with a shorthanded crew in a safe and easy way.
The furling boom comes with a unique furling system, either in a manual version with an endless reefing line or as an electric version with a Reckmann BFE motor built in the mandrel. The electric system is operated with pushbuttons.
No matter if the system is manual or electric, you operate it from the cockpit which makes the boom safe and easy to handle.
If the wind increases and you have to reef the mainsail, you can easily furl the main to one of the battens, so the batten is right under the mandrel – very easy and safe.
Leisurefurl

The Leisurefurl boom is world renowned for its reliability, quality and ease of use. The design is simple but effective, providing a no compromise solution for in-boom reefing. The booms are manufactured using high strength rolled aluminium plates (5083 H111) which produce a very elegant shape together with the required structural stiffness for heavy weather use.
Special features such as the integral sail cover, open boom front to prevent chafe of the luff tape and the use of conventional style fittings for vang, mainsheet and preventer eyes, ensure reliability and full integration with existing boom hardware and blocks.
leisurefurl unboxing code
John Mast Hi Lo Reefer

The Hi-Low system is ideal for retrofitting to almost any yacht and is suitable for most types of sailing boat from 20 – 40' in overall length. It is quick and easy to fit without the need for un-stepping the mast. Made from aluminium and with an anodised finish as standard.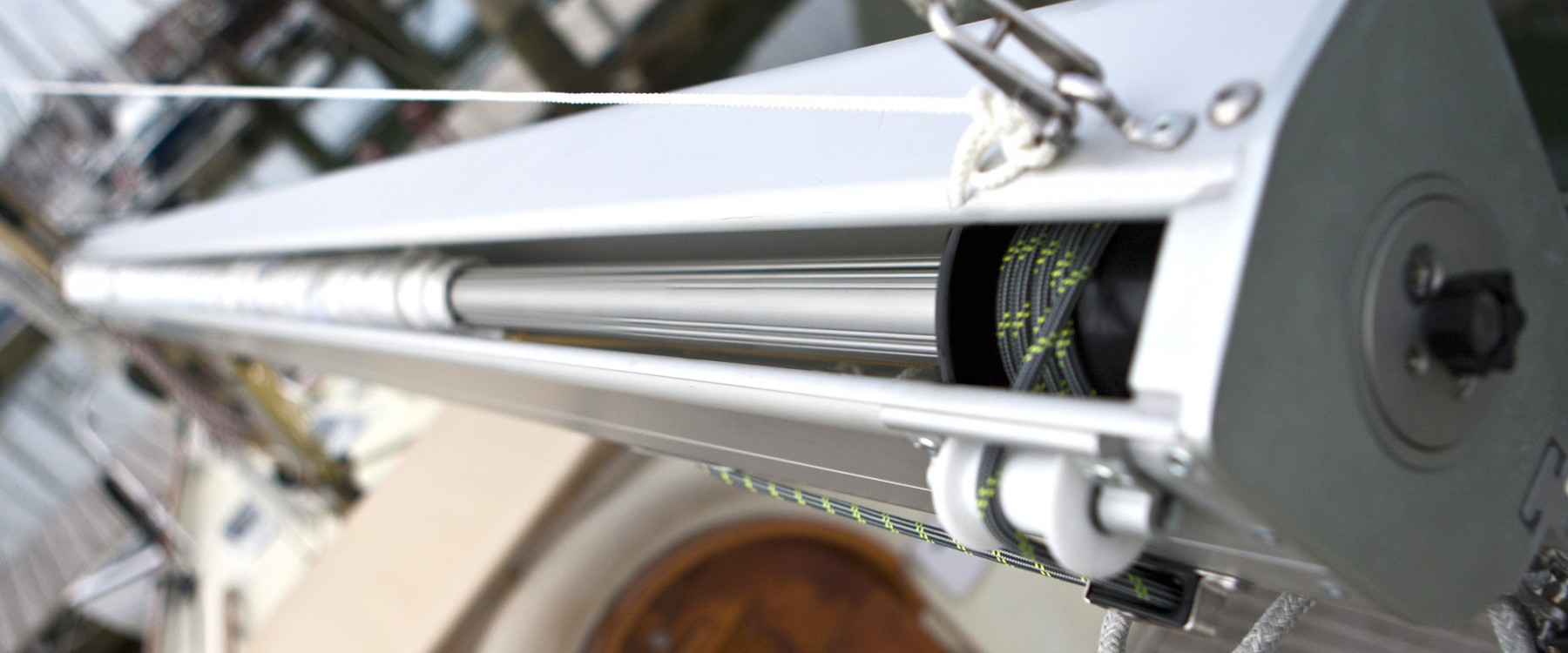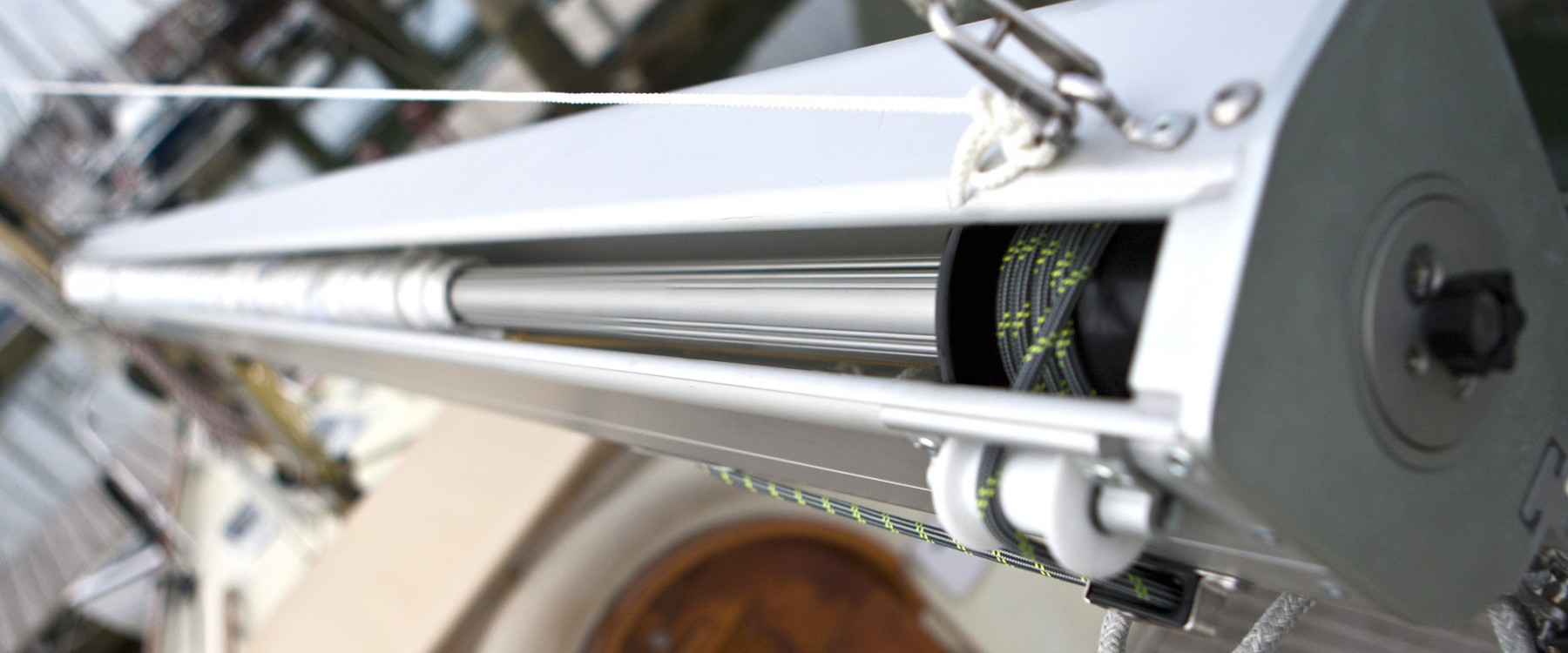 John Mast Hi Low Reefer
An In-Boom Reefing System which is ideal for fast and efficient reefing when sailing single handed or short crewed. A mainsail furling systems like this, enables much easier handling of the mainsail, without even leaving the cockpit. As the mainsail is lowered it is rolled inside the boom, providing protection against the elements when stowed and eliminating UV degradation.